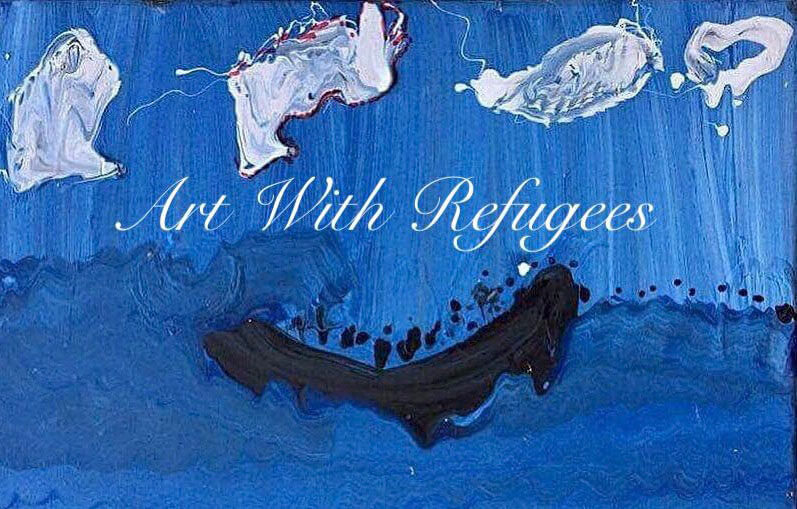 Art With Refugees
Greece
About Art With Refugees
The Art With Refugees initiative is a traveling exhibition of artworks by refugees and artists from around the world that aims to support and bring awareness to the living conditions of refugees. Art With Refugees works with a number of sustainability projects and uses art as a means of therapy.
Art With Refugees Exhibitions:
– Piraeus, Greece
– Spain
– Muscat, Oman
– The Human (Art)istic festival in Brussels, Belgium
– Funun festival, Bremen, Germany, part of the "Solidarity Fields" project
– The Children's Museum of Wilmington, North Carolina (in collaboration with Humanity Now)
Follow us on Facebook: ArtWithRefugees
Follow us on Instagram: artwithrefugees
Art With Refugees works in collaboration with Humanity Now, a US-based nonprofit that supports grassroots initiatives improving the daily lives of refugees and migrants in Greece. The pieces displayed here are the result of this collaboration. In addition to providing aid and resources to people living in difficult circumstances, Humanity Now also seeks to educate the general public about the plight of displaced people.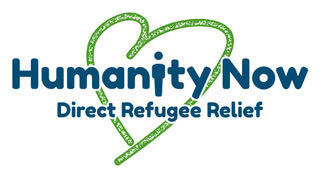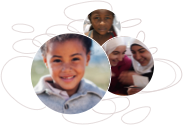 Your donations help the world see through their eyes.
Submit Your Work
Do you want to become a published Stone Soup author, artist, blogger, or book reviewer? Submit your work to get started!
Become a contributor.
Are you involved with an organization serving refugee children? Help us tell their stories. Apply today.