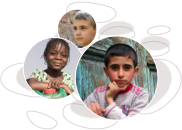 A global collection of creative works from children affected by crisis & hardship.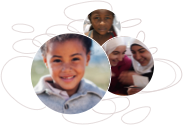 Your donations help the world see through their eyes.

Browse by Contributor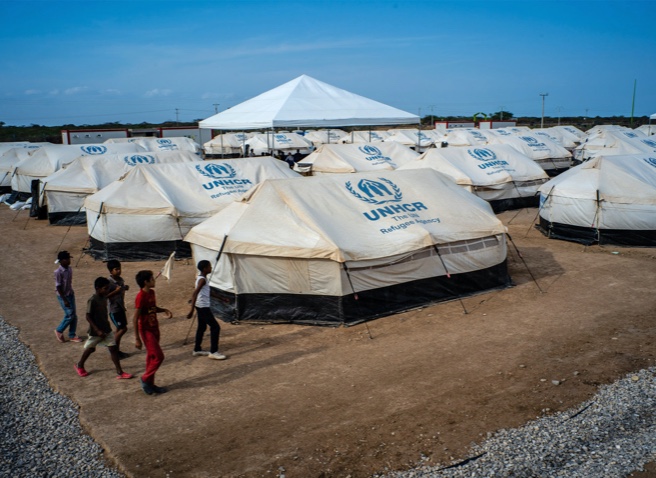 About the Project
There are millions of children who have escaped from war, persecution, and climate change and are now living in refugee camps, or in host countries far from their homes. We, at Stone Soup, want to build a powerful collection of creative work by displaced children whose lives have been upended by such conflict.
The work that appears here has been submitted by young people, up to twenty years of age, living as refugees in many parts of the world. We have extended the age limit of Stone Soup submissions for the Refugee Project to accommodate the unique challenges faced by refugee youth. For example, many young refugees have faced significant interruptions in their schooling due to war, persecution, or climate change, which means that their grade level will not correspond to the same age of a young person who has not experienced such interruptions. By extending the opportunity to share creative work with the youth of a broader age range, we aim to be inclusive of all young people living as refugees.
It is not always possible to share biographical information of refugee youth as we typically include with Stone Soup submissions due to protection concerns, as per Protection guidelines of the organizations that protect them.
MADE POSSIBLE IN PART BY

Submit Your Work
Do you want to become a published Stone Soup author, artist, blogger, or book reviewer? Submit your work to get started!
Become a contributor.
Are you involved with an organization serving refugee children? Help us tell their stories. Apply today.