Browse by Contributor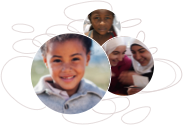 Your donations help the world see through their eyes.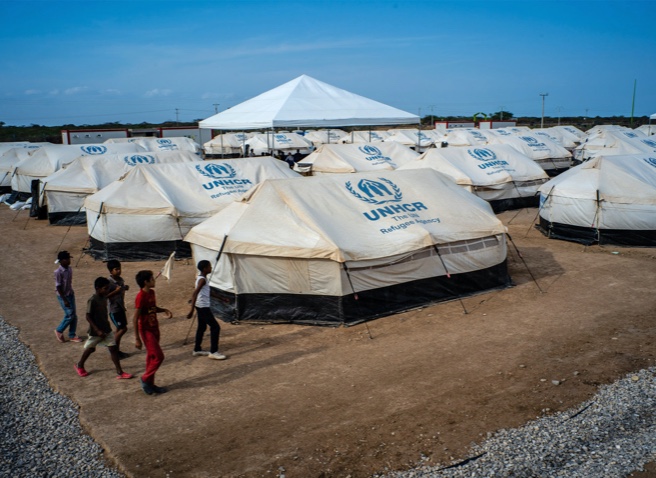 About the Project
There are millions of children affected by war, social collapse, and climate change now living in refugee camps, or dispersed in host countries far from their original homes. This project gives those young people, up to age twenty, a place to publish their creative work to share amongst themselves and with the world.
بالنسبة لملايين الأطفال ، فإنهم يتسمون بالحركة ، والتأثير الاجتماعي والتغيير المناخي الذي يحافظ على نشاطهم في معسكرات اللاجئين ، أو عدم تفريقهم في أماكن الدفع الخاصة بهم. مشروع عرض على الشباب ، والنشر ، والعمل بدلاً من النشر ، والعمل ، والشركة ، والحوار في العالم.
Il y a des millions d'enfants touchés par la guerre, l'effondrement social et le changement climatique qui vivent maintenant dans des camps de réfugiés ou sont dispersés dans des pays d'accueil loin de leurs foyers d'origine. Ce projet offre à ces jeunes, jusqu'à vingt ans, un lieu de publication de leur travail créatif à partager entre eux et avec le monde.
MADE POSSIBLE IN PART BY

Submit Your Work
Do you want to become a published Stone Soup author, artist, blogger, or book reviewer? Submit your work to get started!