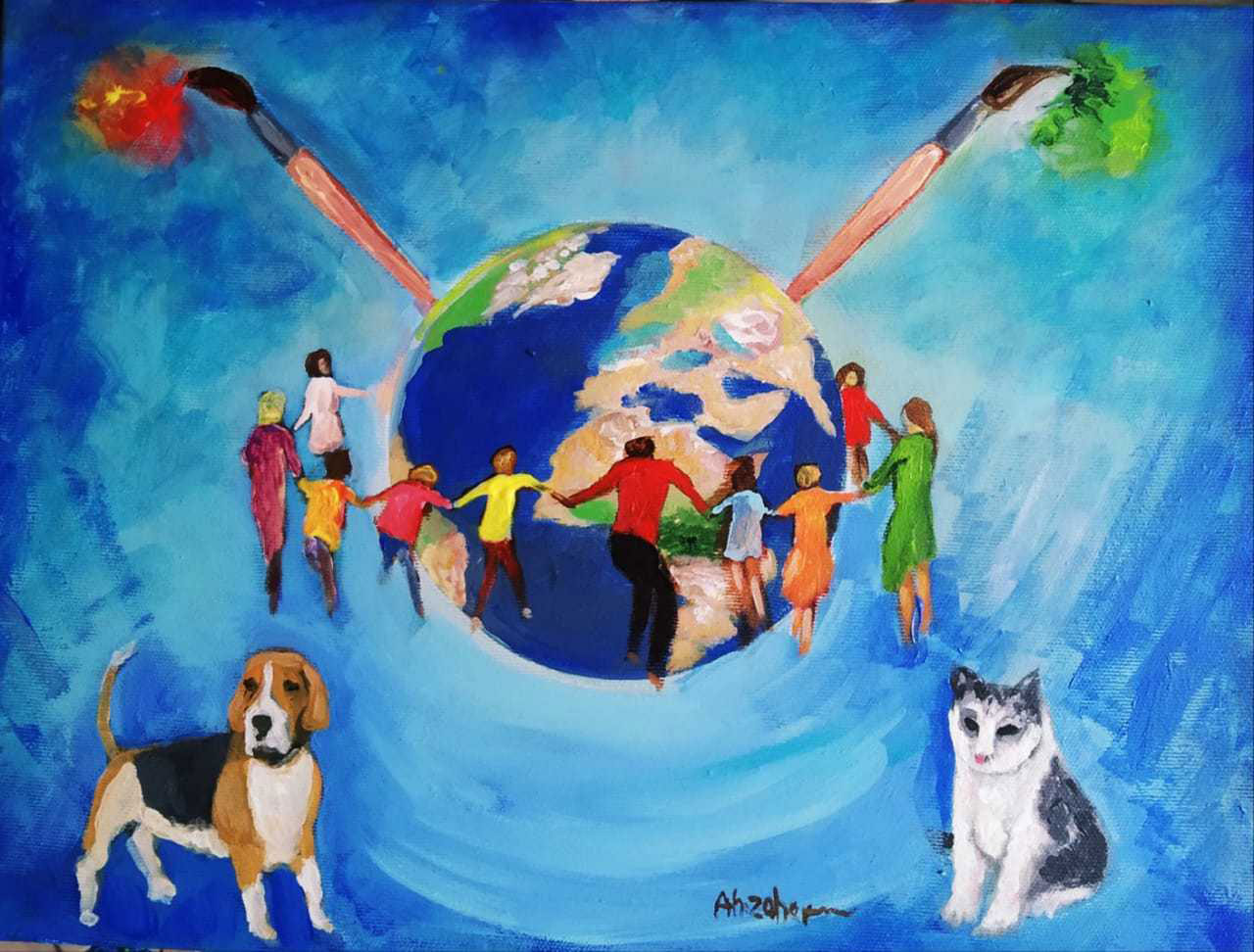 Love Without Borders
Love Without Borders: Aiding Refugees in Need Greece
About Love Without Borders Project
Love Without Borders is a non-profit organization that facilitates art workshops for refugees living in camps and shelters in Greece. The organization raises funds to provide art supplies, coordinates the sale of the artwork (returning 100% of the earnings to the artist who created it), and exhibits the work throughout the world to bring awareness to the plight of refugees.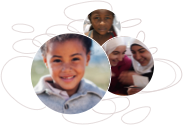 Your donations help the world see through their eyes.
Submit Your Work
Do you want to become a published Stone Soup author, artist, blogger, or book reviewer? Submit your work to get started!
Become a contributor.
Are you involved with an organization serving refugee children? Help us tell their stories. Apply today.