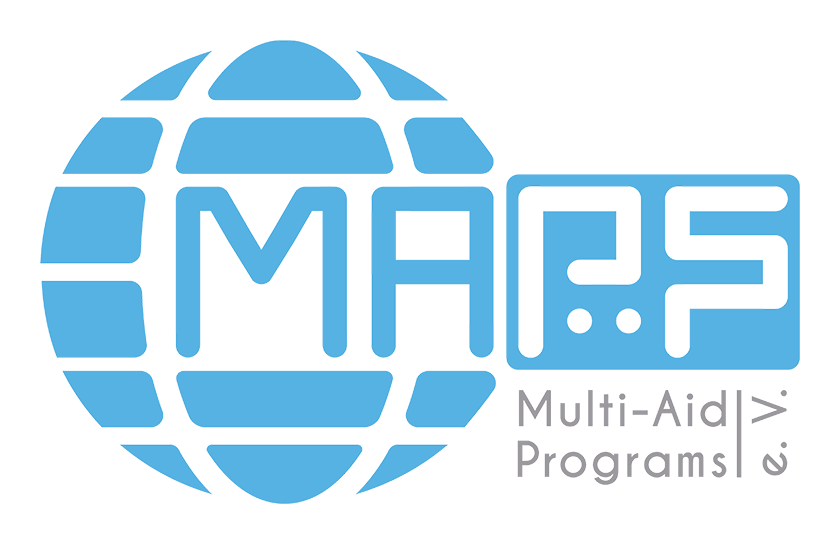 Multi-Aid Programs
Lebonon
Multi-Aid Programs
Multi-Aid Programs' (MAPs) Stone Soup contributors are enrolled in MAPs primary schools located inside Informal Tented Settlements in the Bekaa Valley, Lebanon.
MAPs, a refugee-led humanitarian organization, strives to achieve dignity for all. MAPs is revolutionizing what refugee education and livelihood look like through its internationally acclaimed robotics team, innovative education programs, economic empowerment opportunities, and access to quality healthcare. MAPs provide education for more than 3,000 children, vocational training programs for 4,000 youth and adults, and healthcare to 15,000 patients.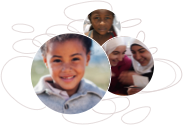 Your donations help the world see through their eyes.
Submit Your Work
Do you want to become a published Stone Soup author, artist, blogger, or book reviewer? Submit your work to get started!
Become a contributor.
Are you involved with an organization serving refugee children? Help us tell their stories. Apply today.