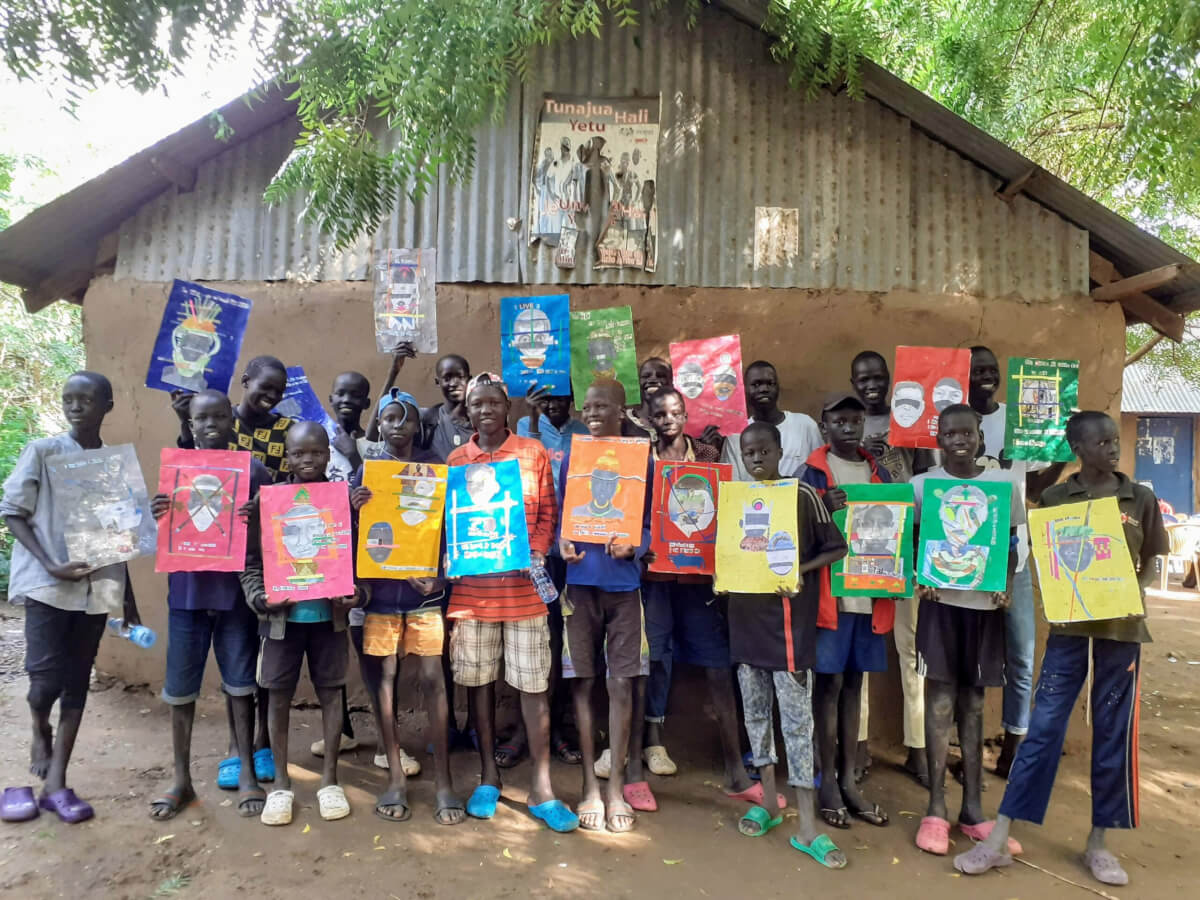 Half-Baked Art Exchange
About the Half-Baked Art Exchange
The Half-Baked Art Exchange is an initiative of the Stone Soup Refugee Project partner organization MY START PROJECT. This installation of the Half-Baked Art Exchange was a collaborative effort between the Stone Soup Refugee Project and My Start.
The collaboration began when My Start Project traveled to Kakuma Refugee Camp in Kenya and led a group of South Sudanese refugee boys in an art workshop in which they created multi-layered images representing different elements of their lives in camp. Their work was inspired by various cultural practices, such as tribal markings of South Sudanese tribal identities, and aspects of their lived environment, such as hard horizontal flat lines that replicate the stretched out flat, empty land that the camp inhabits. They created their work using mixed media from found objects in Kakuma and materials such as packaging, tissue paper card, colored thread and tracing paper. Their artwork was then covered in thick glue and laid out and baked in the hot Kakuma sun. The refugee camp is located in the dry and arid Turkana district in North West Kenya that is currently experiencing a terrible drought. These original pieces of artwork were photographed and sent to us at Stone Soup in order to guide Stone Soup workshop participants in a collaborative process of engaging with this artwork. 
In phase two of this collaboration, Stone Soup students participated in a two-part workshop in which they learned about what it means to be a refugee more generally, as well as the specific elements of the lives of Kakuma Camp residents that inspired their artwork. Participants then added to the piece of artwork created by the South Sudanese boys in Kakuma Camp, seeking to highlight the work of the original artist and create a sense of visual dialogue between the two. This artistic adventure endeavored to inspire a sense of solidarity, partnership, and collaboration between contributing artists from refugee backgrounds and other Stone Soup contributors interested in engaging with them and learning about their lives.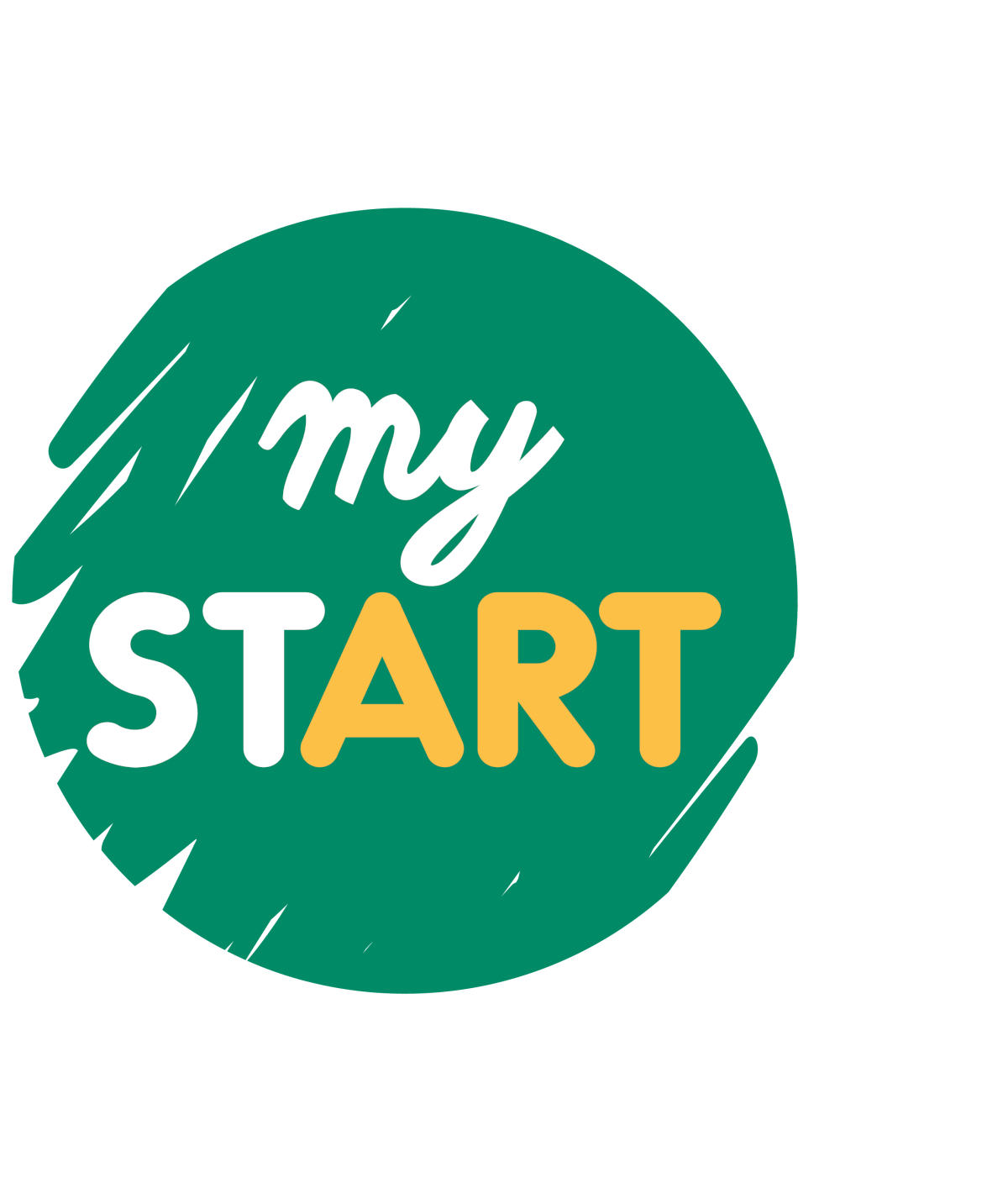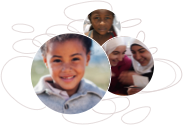 Your donations help the world see through their eyes.
Submit Your Work
Do you want to become a published Stone Soup author, artist, blogger, or book reviewer? Submit your work to get started!
Become a contributor.
Are you involved with an organization serving refugee children? Help us tell their stories. Apply today.