Press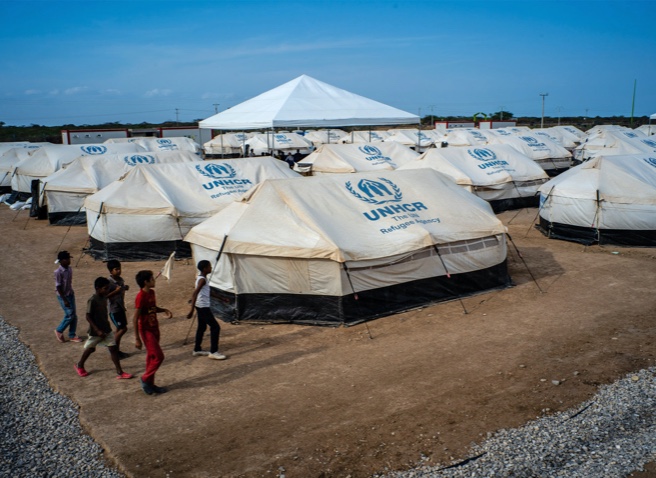 About the Project
Stone Soup has been publishing creative work by children all over the world since 1973. The Stone Soup Refugee Project is an expansion of our mission in support of young people's creative voices, working with individuals and agencies to bring the often moving and disturbing work of some of our most vulnerable young people to the world's attention. There are millions of children affected by war, social collapse, and climate change now living in refugee camps, or dispersed in host countries far from their original homes. Our site gives those young people, up to age twenty, a place to publish their creative work to share amongst themselves and with the world.
MADE POSSIBLE IN PART BY

Press Inquiry Form
Talk about the who this form is for, the purpose of the form, and what to expect after sending it.