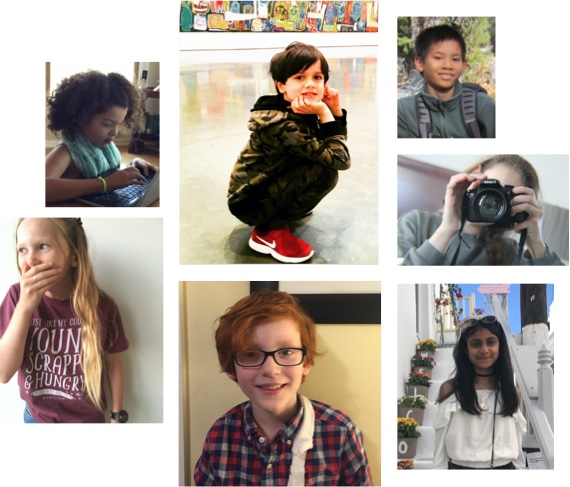 Stone Soup: 100% Authored & Illustrated by Kids Since 1973
Stone Soup is the literary magazine and website written and illustrated by kids through age 13. Now in its 47th year, Stone Soup has been inspiring children to read, write and create their own artworks for publication in our magazine since 1973. Our young authors' and artists' work is also published in our Annual, and on our blog.
Inspire the children in your life with great short stories and poetry, beautiful art and photography, and thought-provoking reviews–all written by their peers, and published in a style and format they can take real pride in.